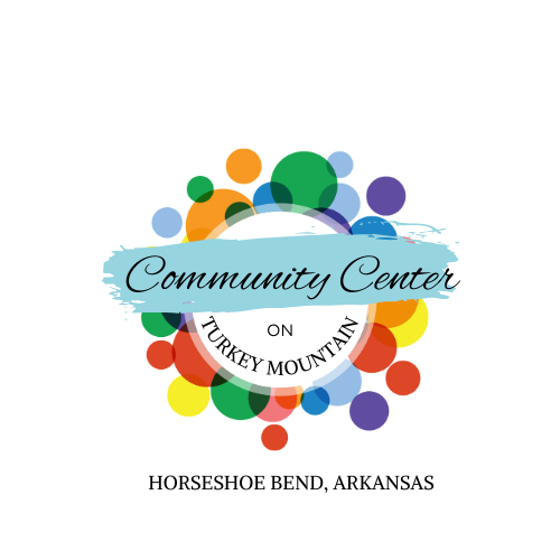 Get to know us
Welcome to our enchanting event space, where southern charm and hospitality come together to create unforgettable moments against the backdrop of breathtaking panoramas. Nestled amidst the picturesque Ozark hills and overlooking the lush Golf on Turkey Mountain's course, our venue is a hidden gem awaiting your special occasions.
For brides seeking a wedding venue that combines natural beauty with elegance, our event space offers a romantic setting that dreams are made of. Say 'I do' surrounded by the serene beauty of rolling hills and the vibrant greens of the golf course, creating memories that will last a lifetime.
Whether you're celebrating a teen or adult birthday, family reunion, or corporate event, our versatile space provides the perfect canvas for your vision. Imagine laughter and joy echoing through our charming halls, as the panoramic views serve as a breathtaking backdrop to your festivities.
Our commitment to southern hospitality means you and your guests will be welcomed with warmth and graciousness. Our team is dedicated to making your event flawless, from start to finish, ensuring that every detail is as perfect as the view.
At our community center, we don't just host events; we craft experiences that linger in your heart and mind.
Discover the magic of celebrating against the backdrop of the Ozark hills, where every moment is infused with southern charm and the promise of unforgettable memories.
Make your occasion extraordinary; choose us as the canvas for your cherished moments.
Our mission
We are committed to enriching the lives of our community members by providing a versatile space for events, celebrations, and cultural activities while embracing and showcasing the natural beauty found on Turkey Mountain in Horseshoe Bend, Arkansas.
Our vision
Envisioning a future where our Community Center on Turkey Mountain is synonymous with community spirit, inclusivity, and memorable experiences against the backdrop of our region's stunning natural beauty,
Our team
Our strength lies in our individuality. Set up by Esther Bryce, the team strives to bring in the best talent in various fields, from architecture to interior design and sales.
Esther Bryce
Founder / Interior designer